Yesterday I wrote a facebook post saying that because of some minor health issues that I would be backing away from social media until I'm healed. My mom taught me that often healings happen quicker if a ton of people didn't know about the details so I was intentionally vague in that post. I did feel that out of respect for my online friendships though that they deserved at least some explanation for my silence and not just "ghosting" them.
I honestly don't consider blogging as part of the "social media" package because I'm still kind of a purist – blogging is like an online journal where perhaps my thoughts and feelings may resonate with others. Most blogs these days seem to be part of the marketing plan of someone's entrepreneurial strategy – and that's okay! – and in that format they are totally social media.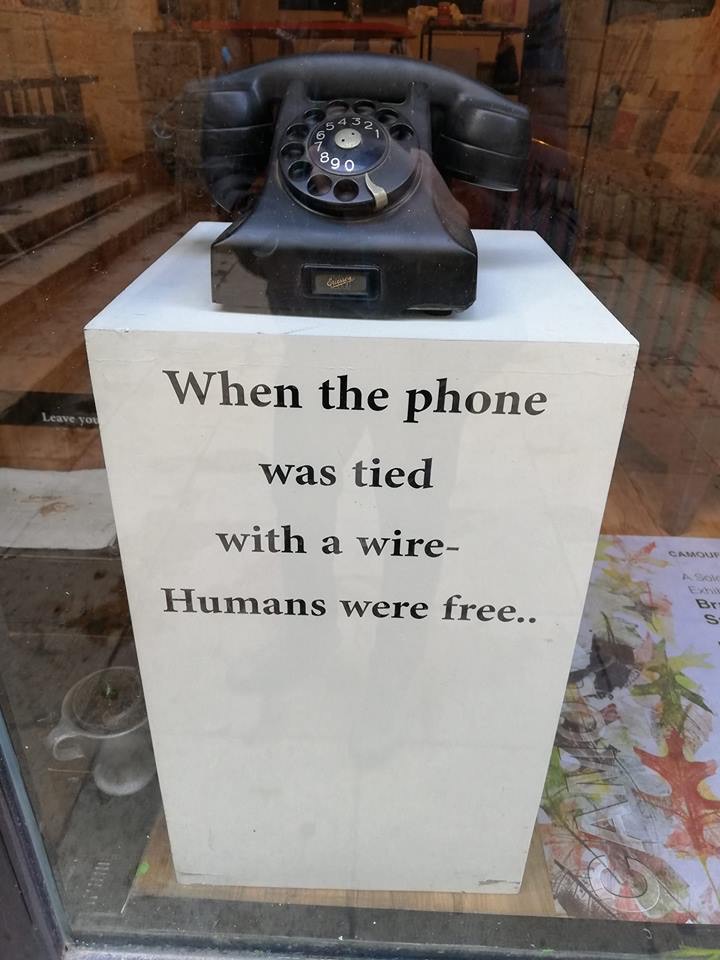 Me? I'm just here to ramble….
Anywho. It was pointed out by my bff Laurie recently that there is a lot of empowerment in staying in a good mood. She so wisely helped me to see that no matter the circumstances, we have control over our mood. We can be sick and cheerful, and we can also be rich and grumpy. When we are in a more positive mood we are more likely to see a better resolution to a difficult situation, and we certainly are more prone to be grateful for what's going right when we are in a good mood.
When we are in a more positive mood we are more likely to see a better resolution to a difficult situation
As I was saying at the beginning of today's post, I have a few minor health issues that i haven't seem to be able to resolve despite what i thought was a good effort. Overlaying this new realization about controlling my mood, it became very clear recently that I have been Mr. Grumpypants for a while now. Some may say that given the circumstances I probably have a right to be grumpy, but I can see now that being cheerful may help me to make progress that I have been unable to make because of the gloomies that have been taking up all my time.
Speaking of time, yesterday I made a list of all the things that normally put me in a good mood, and it became quite clear quite quickly that I don't have time to add any of those things back into my day. Since sleeping is my super-power, I know I can't find more time by staying up later (it's not pretty for anyone if I can't be in bed, asleep, by 10 pm) so where can I find more time?
I drive my DeLorean from time to time
Social media was the obvious source of extra time to be had. I don't think that I spend THAT much time on Instagram or Facebook, but I can say with confidence that I do spend any EXTRA time I have interacting with my online friends. If i am ever going to have the time to do the things on my good-mood list then I absolutely need to use my time differently. Walking away from social media for a while feels like a very good start.
Blogging puts me in a good mood – so I'm going to spend more time here.